Versatility
| PINK top from TOPSHOP | High Waist Shorts From American Apparel | Sunglasses from Express |
 This song was perfect for my blog mood. Press play if you feel like :)
What's the key to having a bigger closet?
Most people think it's buying more clothes but it really isn't. Whenever friends see my closet, they're always surprised at how few clothes I have. I find that buying unique pieces and quality clothes and combining them with your closet is the cheapest way to double your closet size. 
Not everyone likes the process of mixing and matching items in your closet so here are some simple ways of doing that.
1. switch your bottoms for Something with a different texture or style 
For this outfit we'll switch to jeans and slide loafers and see how it changes the look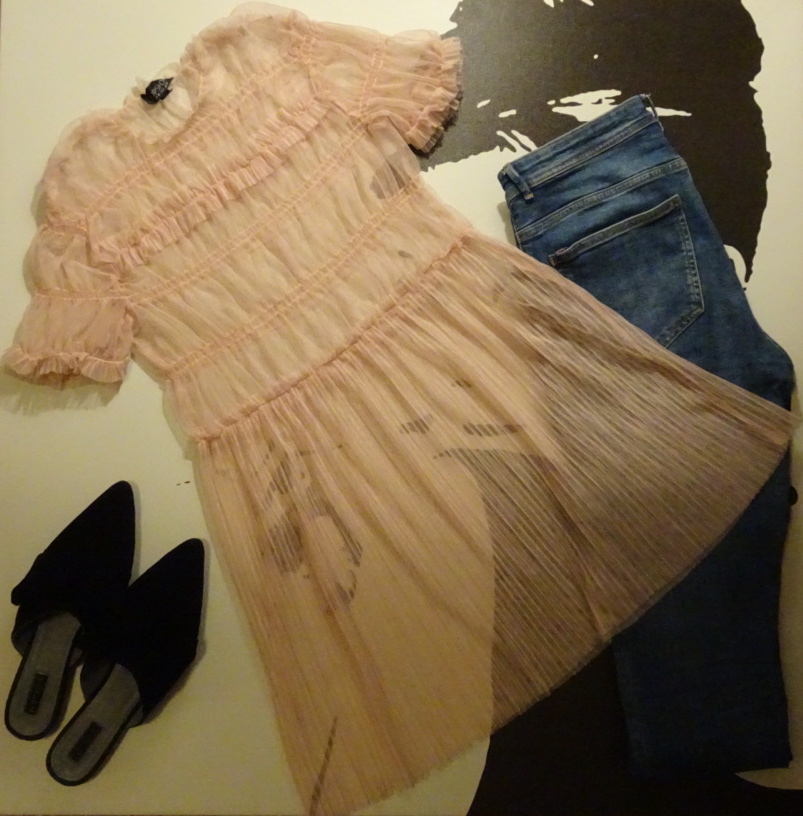 2. aDD LAYERS TO the outfit
Layering is an easy way to diversify your outfit which means getting more looks from your closet. 
3. STYLE the item in a different way
For example, you can wear an oversized shirt in different ways. You can tuck it in on one side, tuck it in all around or leave it all out ... All creating different looks!
Sade Babatunde